Discover French Polynesia with The Art of Travel
Nothing compares to the sublime beauty of French Polynesia. As award-winning French Polynesia travel specialists, we show you the very best these iconic islands have to offer. In fact, after spending a year in the South Pacific, founder Kleon Howe has visited French Polynesia more than 40 times—and on each visit, he deepens our ties to the region and the fantastic travel partners we've cultivated relationships with. 
What does all that mean for you? An "insider" experience, from the moment you board your plane. The islands of French Polynesia are very close to our hearts—here's just a taste of the island magic that awaits you in the jewel of the South Seas: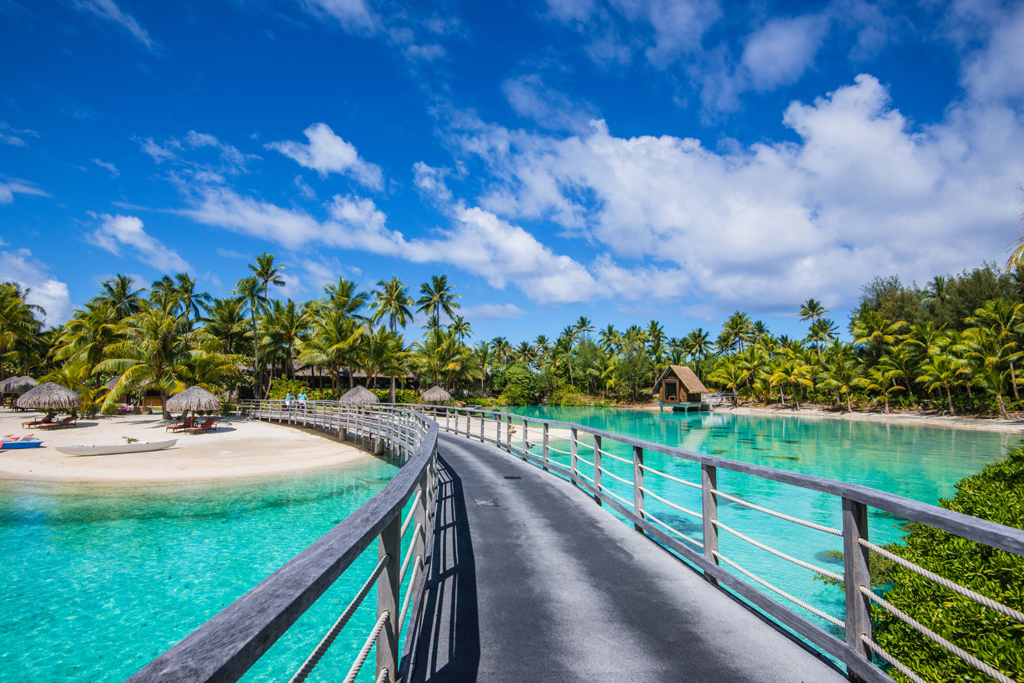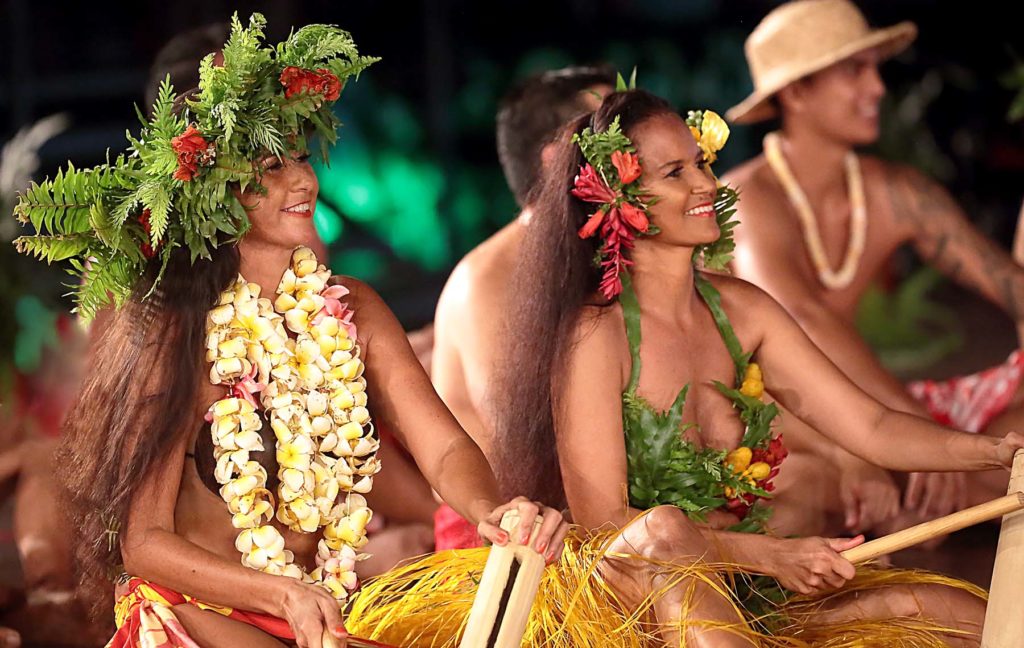 Tahiti—Gateway to Paradise
Your journey to pure island perfection begins here. International flights to French Polynesia arrive in Tahiti—and the flight here is shorter than you might think, at just 8 hours non-stop from Los Angeles. But Tahiti is more than a stopping-off point, with its vibrant and bustling capital of Papeete. Take in the sights, smells, and tastes of the islands at le marche market, where everything from fresh-caught fish to delicate strings of black pearls are sold to locals and tourists alike.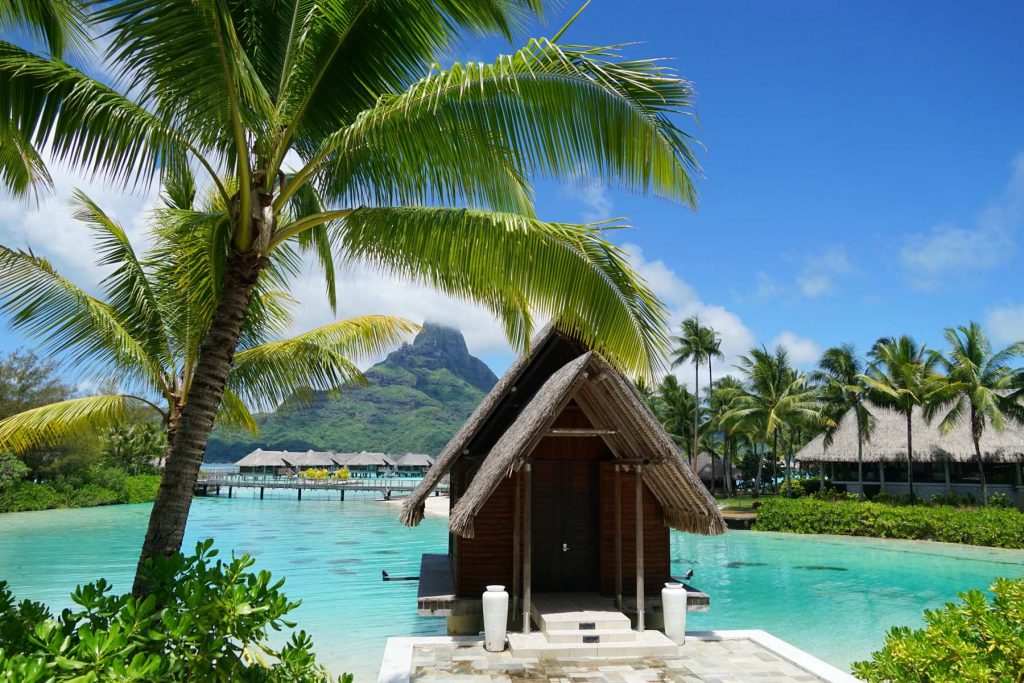 Bora Bora—A World of Endless Blues
Bora Bora is a haven for color lovers, and for vacationers seeking a different view of the islands. Luxury overwater bungalows are built on the fringing reef, looking back to the mainland—which means you get to enjoy a million-dollar view of Otemanu peak, the rugged spire that soars above the island. 
But be sure to look up and down. Below you lies the world-famous waters of Bora Bora, which contain virtually every shade of blue imaginable. Azure to aquamarine, cobalt to cerulean, the kaleidoscopic blues are sure to mesmerize—and we'll ensure you have the best possible perch (a.k.a. the overwater bungalow with the very best views) from which to spy them all.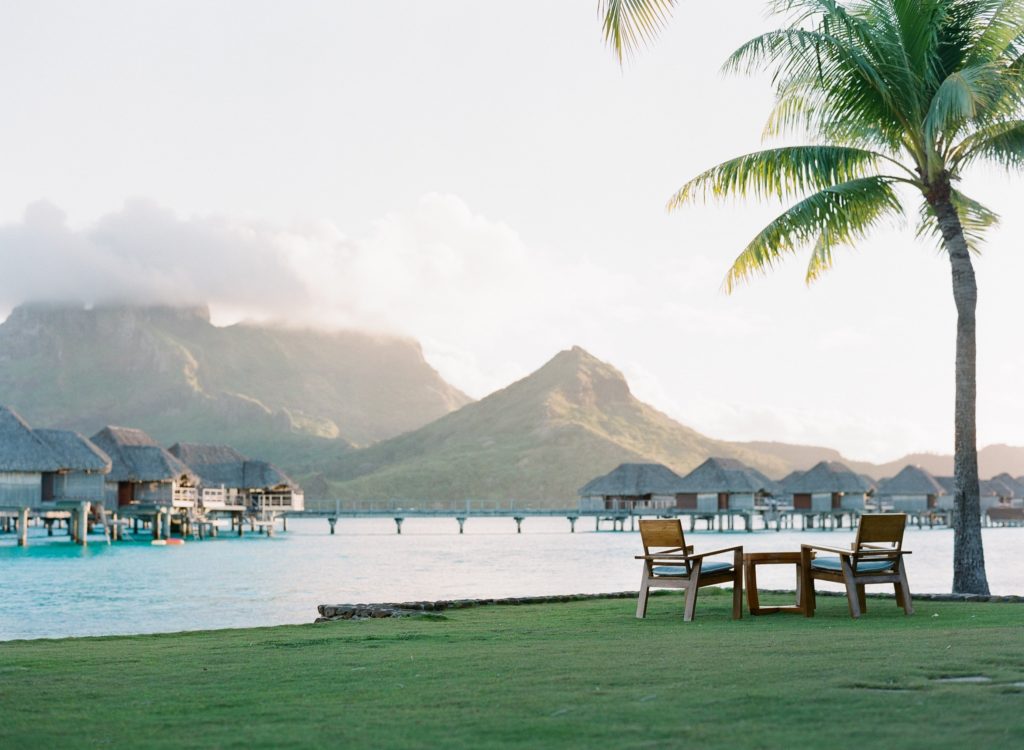 Moorea—Welcome to Island Adventures
If Bora Bora is all about the water, the island of Moorea provides plenty to explore on land. Rumble past the island's rugged silhouette, composed of eight mountain peaks, on a wild 4×4 drive into the jungle. Hike past ancient volcanic craters, flowering meadows alive with bird song, and deserted white-sand beaches—then rappel down a waterfall that splashes into a clear blue lagoon. Our expert guides can show you the very best of this one-of-a-kind landscape, so you can experience a singular island adventure on nature's playground. 
Kleon's "Can't Miss" French Polynesian Experiences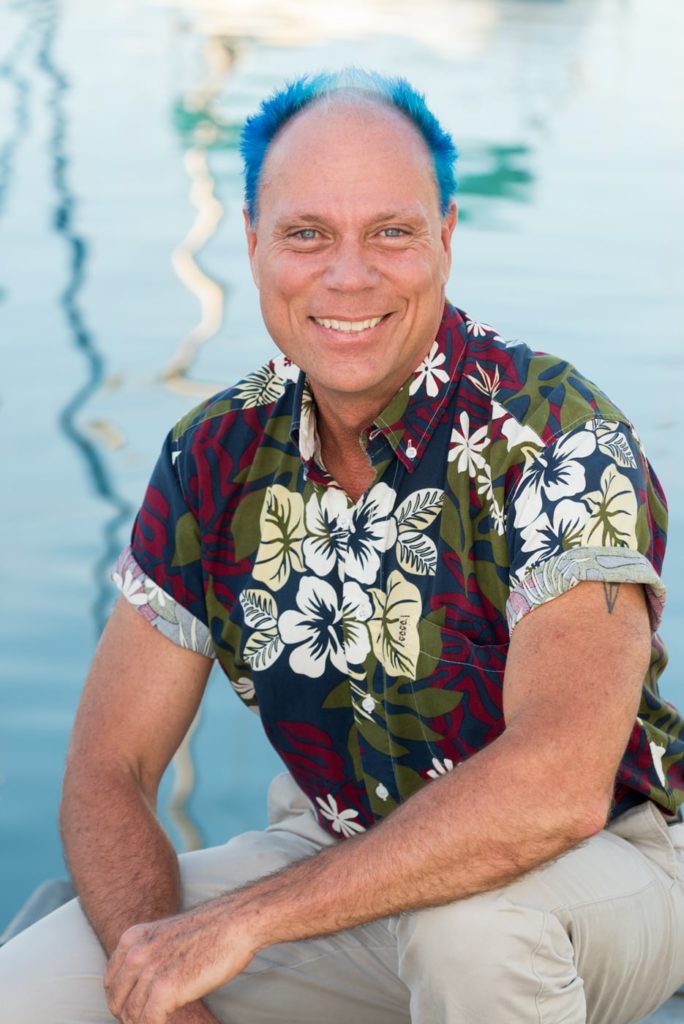 Explore more destinations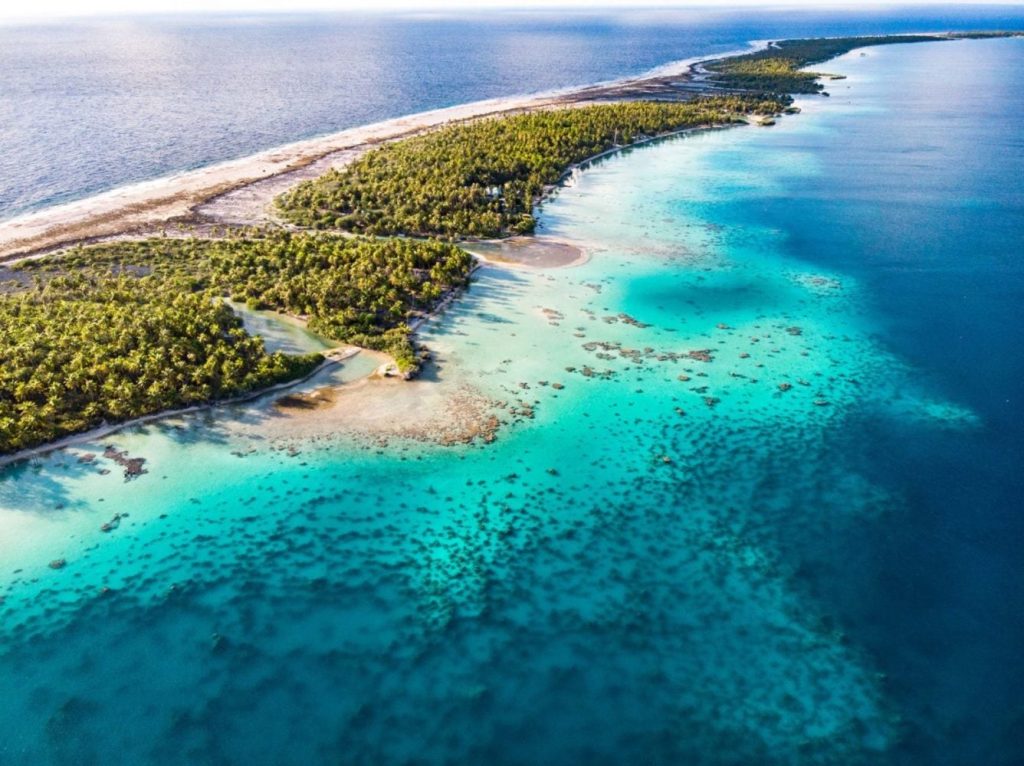 Build Your French Polynesia Fantasy Today
Schedule your complimentary consultation call with The Art of Travel — it's time to turn your travel dreams into reality: