There's So Much To Discover
Traverse Astounding Australia with The Art of Travel
Covering nearly 3 million square miles, Australia is a land that's hard to sum up in a word or two. But if we had to try, we'd go with: simply astounding. And it's absolutely a place you have to see for yourself to believe. That's the conclusion our founder Kleon Howe came to after spending two years exploring the continent—and he still discovers new treasures every time he returns. 
Let us reveal the many faces of Australia for you. There's so much to discover, but here's where we'd start: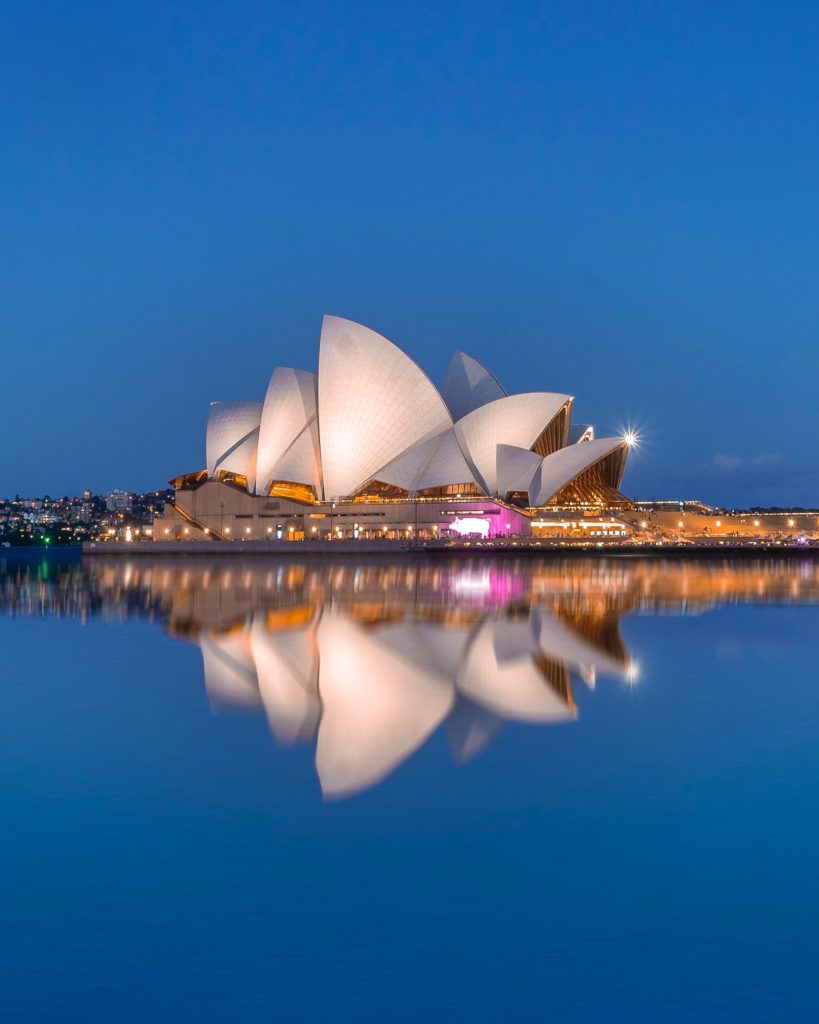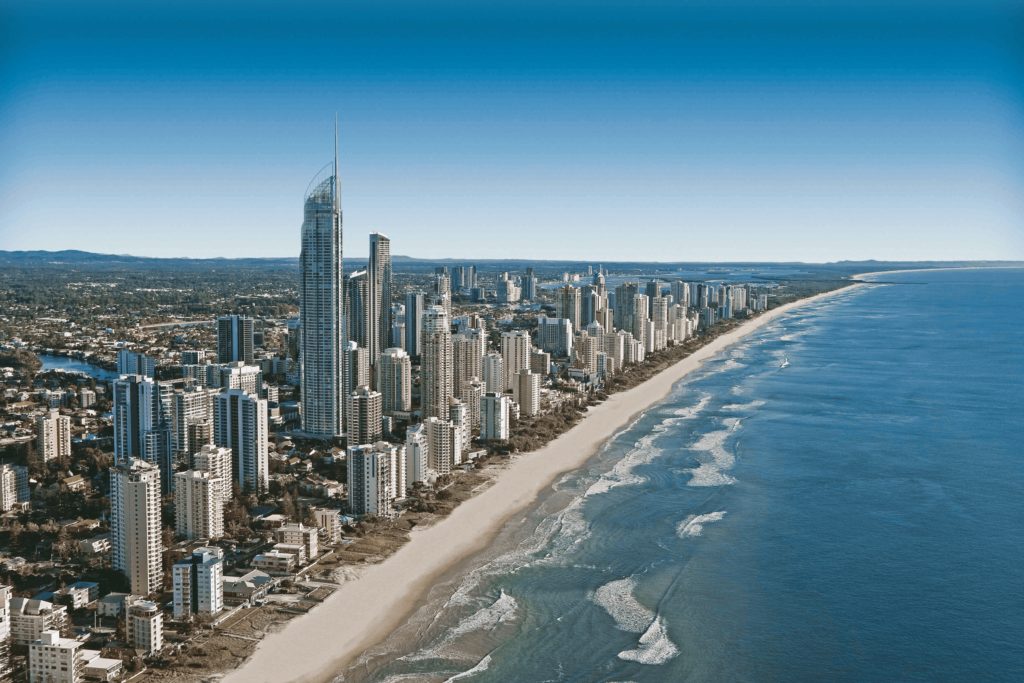 Australia's Cosmopolitan Cities
Australia's major cities are as diverse as its terrain—and there's much to astound in each of them. Capital Sydney is home to some of Australia's most iconic sights, including the Sydney Opera House, world-famous Bondi Beach, and the Harbor Bridge (we love booking clients into rooms that overlook the arched wonder). In contrast to Sydney's gleaming sights, Melbourne has a more traditional feel—wandering the cobblestone "laneways," past watchmakers, milliners, and chocolatiers, can make you feel like you've stepped back in time. Just attend a riotous rugby game (Melbourne is undoubtedly Australia's sports capital) and you'll be pulled right back to the present. 
Australia's smaller cities also shine bright. Pretty Perth, on the West coast, offers endless sunny days and riverside strolls. Culinary capital Adelaide is overflowing with fine outdoor markets, charming boutique hotels, and beckoning bars. Brisbane, gateway to the Great Barrier Reef, is a great home base for exploring the nearby seaside surf towns.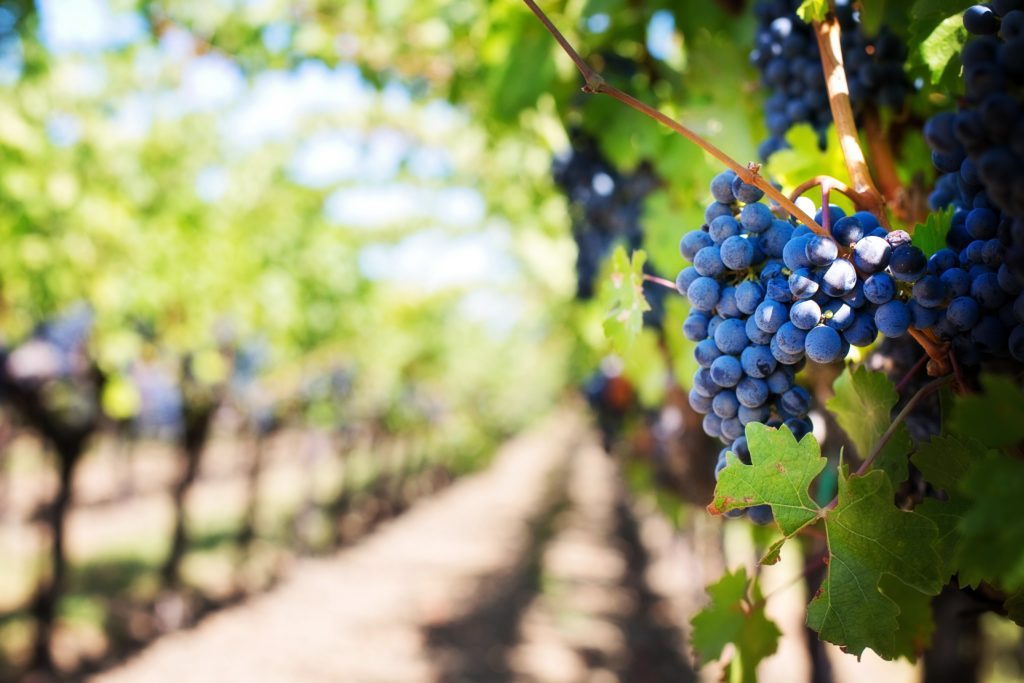 Wine Country with a Twist
Bold, lively, and downright ambitious, Australia's wine scene is a huge draw for epicureans. You'll find many of the "big name" wineries clustered in the Barossa Valley, Hunter Valley, and Margaret River areas. But for a more authentic foray into the world of Aussie wine, we recommend getting a bit off the beaten track. We love sending our clients to the Adelaide Hills, a lush and leafy region dotted with many family-owned wineries—duck into one and you just may share a glass with the vintner himself.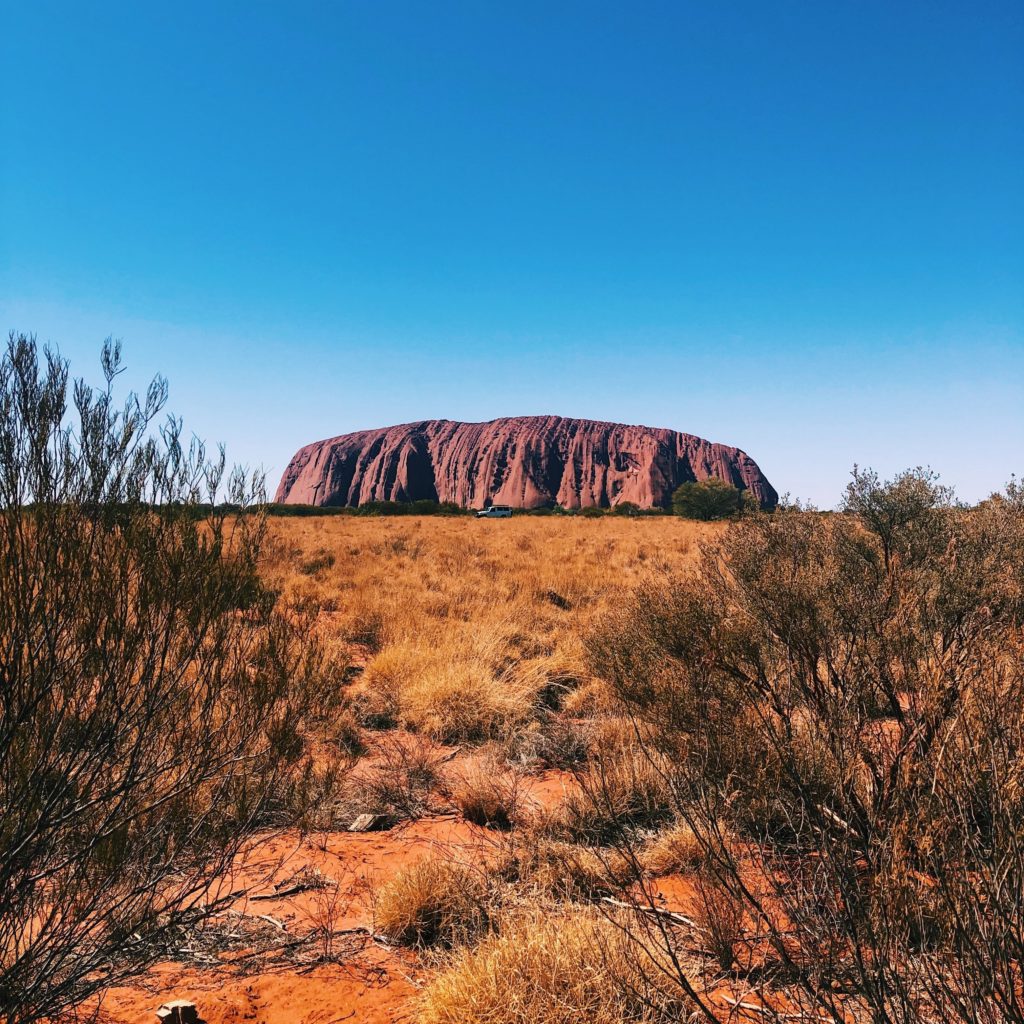 Northwestern Australia's Outback is a rugged land of myth and legend. Here, you will find thriving aboriginal communities that have walked the land for centuries, carving routes through the thick bush and dry desert. And here you will find one of Australia's most awe-inspiring natural sights: Uluru. The massive red sandstone monolith rises eerily out of the flat landscape; sacred to indigenous Australians, the iconic landmark boasts a base that's peppered with vital spiritual sites, painted caves, and incredible rock art.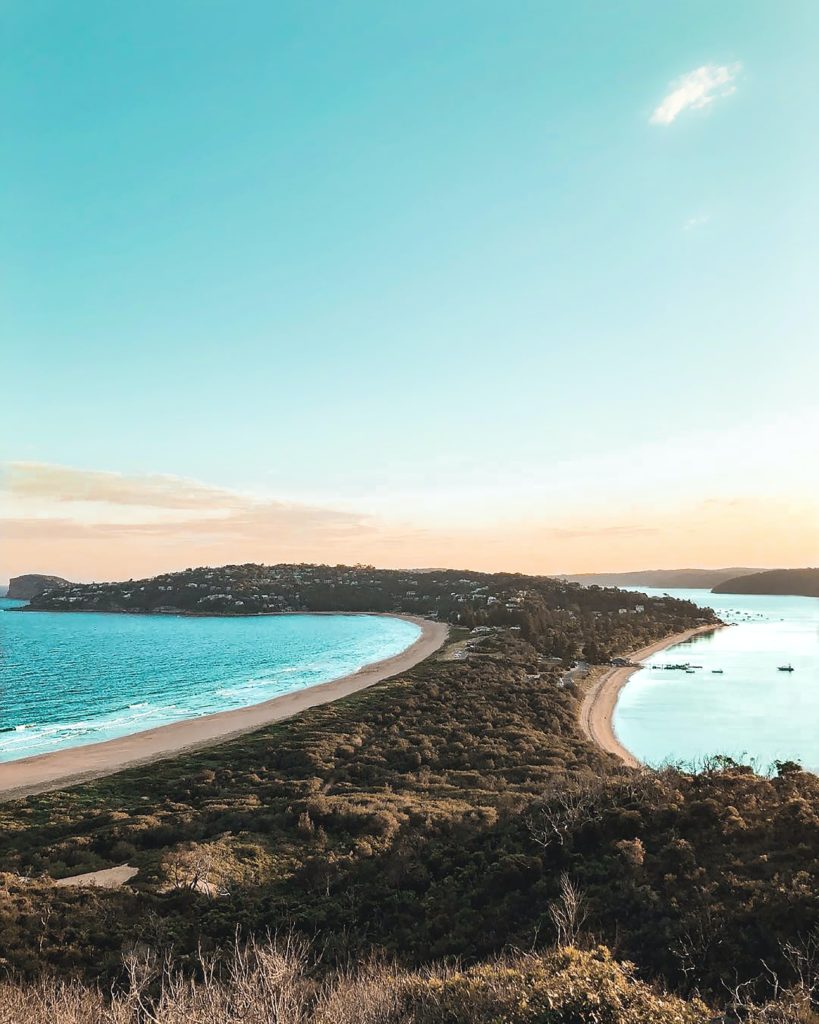 The Tropics & the Great Barrier Reef
The lush, humid tropics of Australia's far north feel world's away from the rugged Outback—but they're just as stunning. Don't miss Port Douglas, one of our favorite stops. The charming arts community boasts long sandy beaches that kiss brilliant blue waters; take a boat out to explore nearby thick jungle that borders the coast, where saltwater crocodiles, cassowaries, and other jungle creatures thrive.
And then, of course, there's the Great Barrier Reef itself, composed of 900 islands and 2,900 individual reefs. Snorkeling or diving among the largest coral reef system in the world is at the top of adventurers' bucket lists for good reason—we'll help you get close to the most spectacular reefs and vibrant marine life with stays at intimate island resorts in prime reef locations.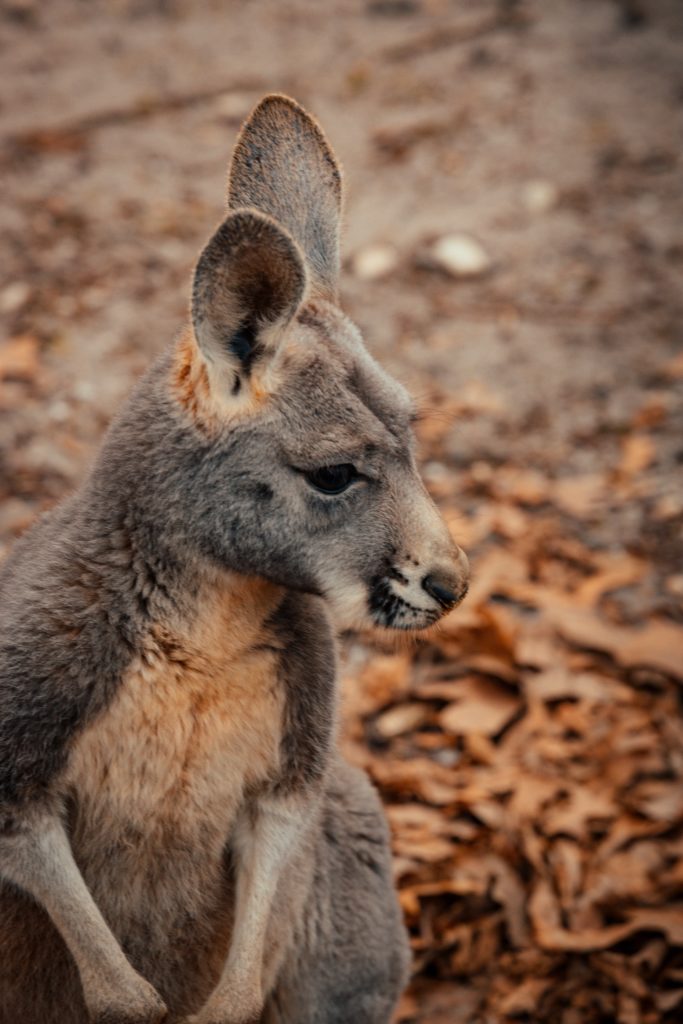 From koalas to kangaroos, waddling penguins to kaleidoscope-colored parrots, Australia is home to a bevy of fascinating wildlife—many of which cannot be found anywhere else on earth. Often, the best place to get an up-close view of Australia's wildest creatures is on its offshore islands. Visit Kangaroo Island, off the coast of Adelaide, to spy wallabies, koalas, penguins, and, of course, the island's namesake—kangaroos. Tasmania, meanwhile—an island state off the southeast coast of Australia—is home to the Tasmanian Devil, a famously feisty endangered marsupial. And on Rottnest Island you'll find the quokka, a type of small wallaby that is, in our professional opinion, just about the cutest thing you'll ever see.  We'll help you see them all, with experts guides that get you closer than you ever thought possible.
Explore more destinations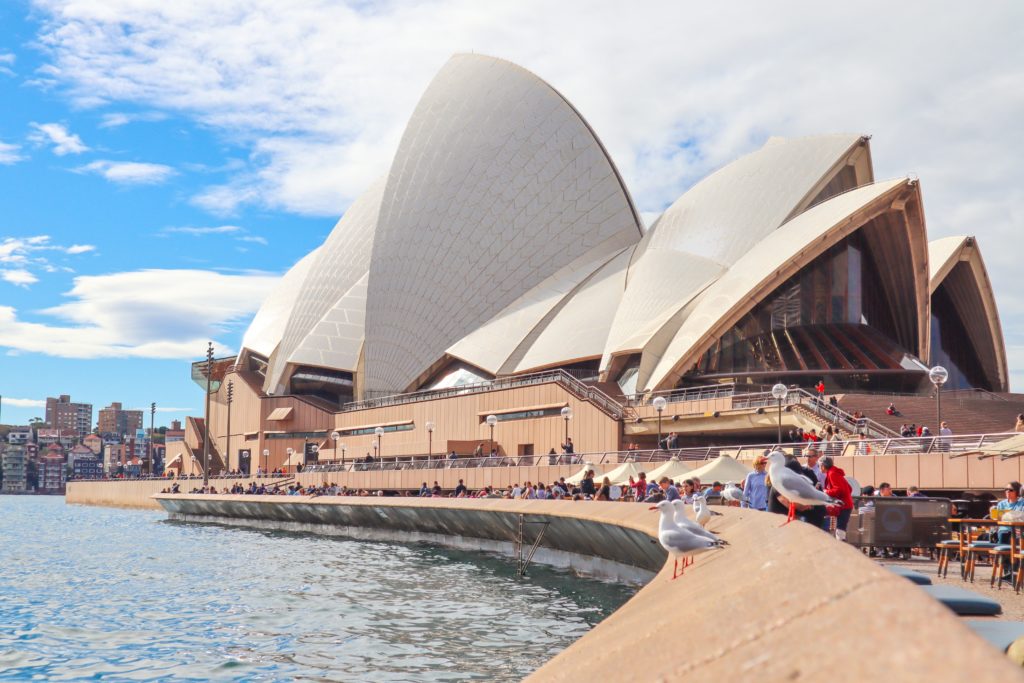 Build Your Australia Fantasy Today
Schedule your complimentary consultation call with The Art of Travel — it's time to turn your travel dreams into reality: