Unpretentious and utterly charming
Visit Fabulous Fiji with The Art of Travel
Get ready for a warm "bula" welcome in Fiji, a land of nearly impossible palm-fringed beauty. An archipelago of more than 300 islands, Fiji beckons visitors yearning for a laid-back slice of paradise, where the locals open their arms to share their country's countless treasures. In fact, we recommend Fiji especially for families—relax as you watch your kids tumble with the local children on the sands of a warm golden beach and get fussed over by friendly Fijian mamas.
Unpretentious and utterly charming, this is a magical place that visitors of all ages are reluctant to leave. If you're lucky enough to experience the magic for yourself, here's what The Art of Travel suggests you add to your itinerary: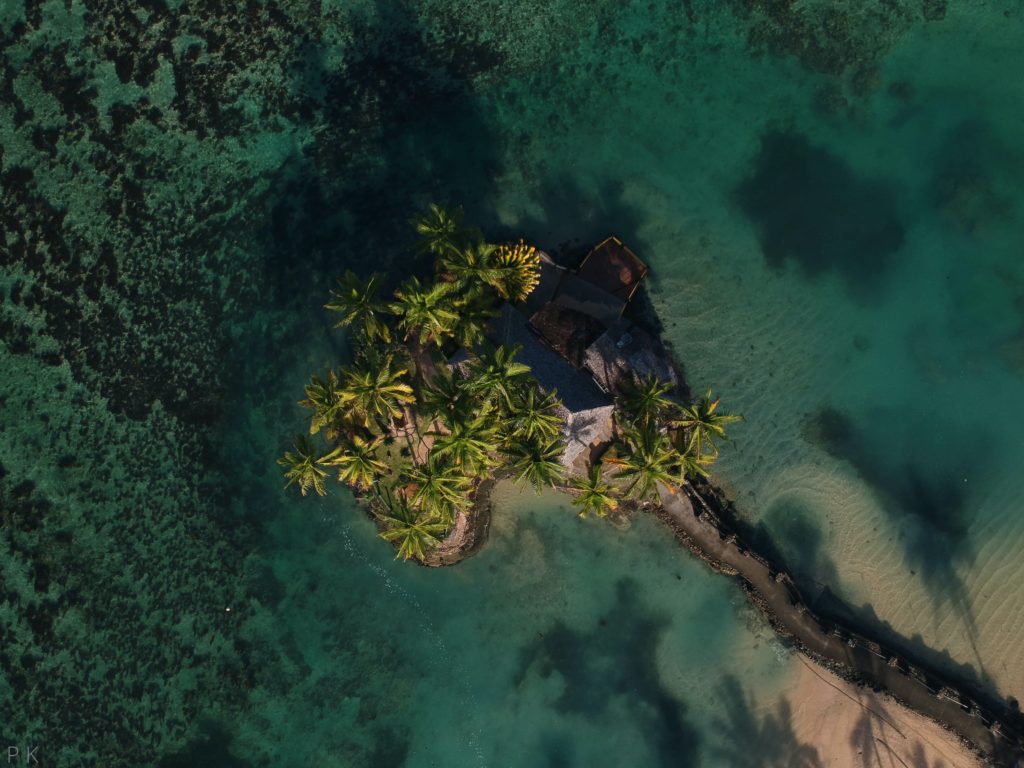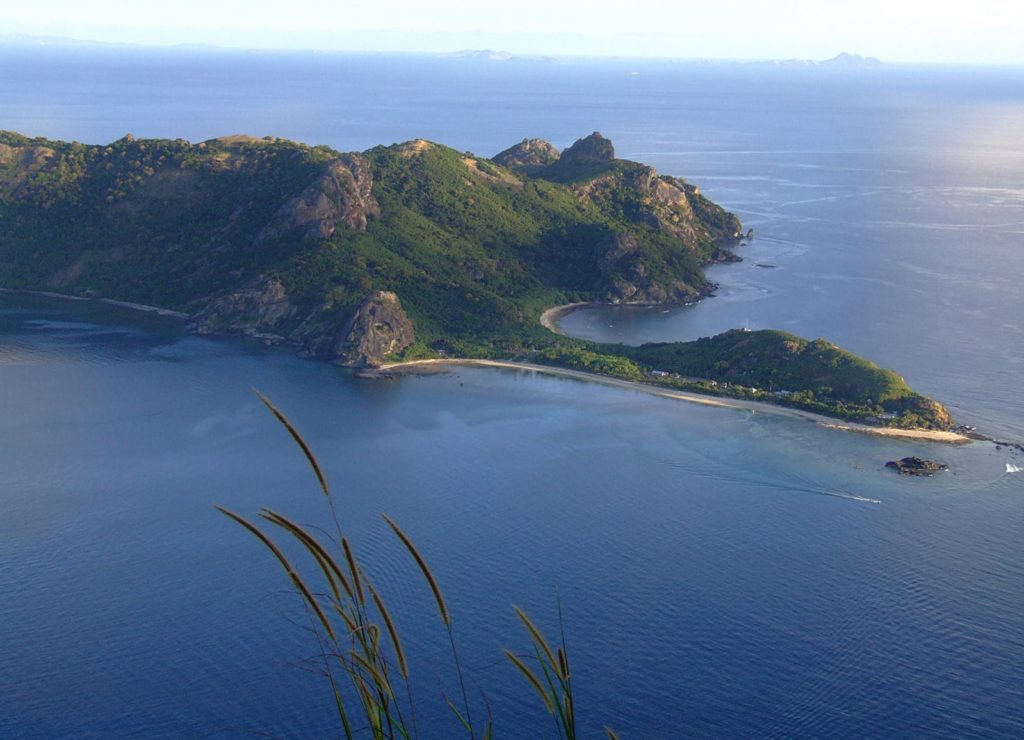 Viti Levu—Your First Fijian Stop
The largest of Fiji's islands, Viti Levu contains the international airport—and much more to interest you. Roughly half of the island is covered in verdant green mountains, while the other half is dominated by low-lying fields ideal for growing sugar cane. Fine dining, lush tropical gardens, and picturesque seaside villages are yours to explore, though we mostly recommend spending your days discovering Fiji's outlying islands. Speaking of …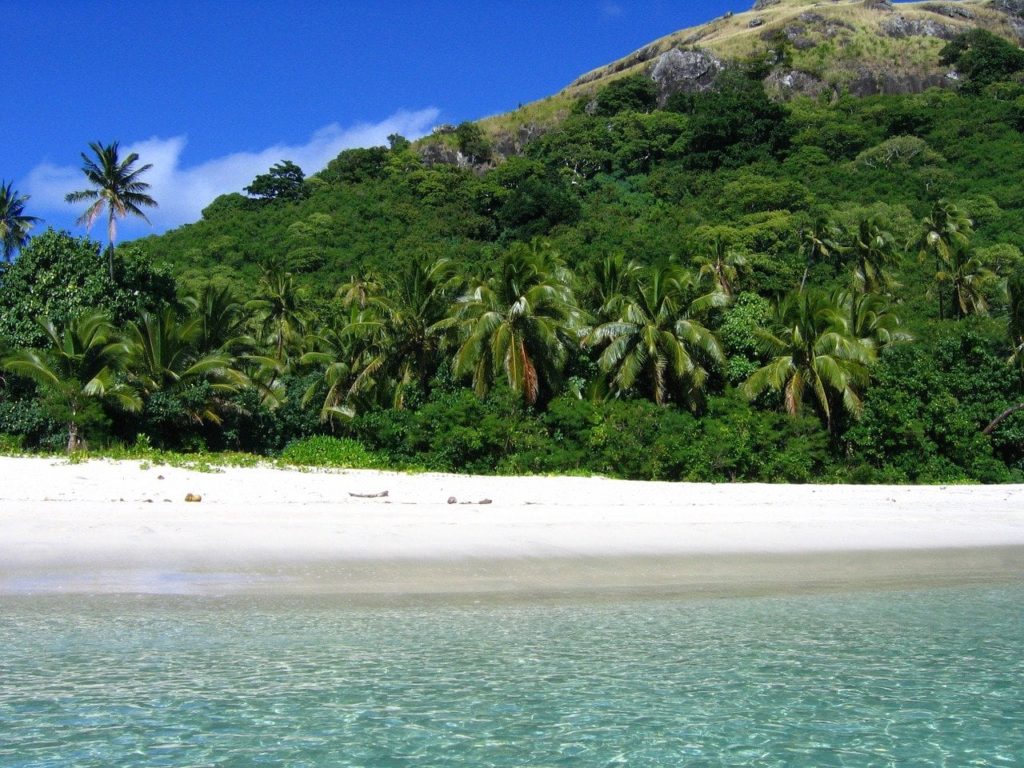 Mamanuca Islands—Welcome to Picture-Perfect Fiji
Now this is what most vacationers seeking pure island perfection crave—brilliant blue waters, powder-soft sand, and palm trees that sway seductively in the warm island breeze. It's no wonder Hollywood has chosen this chain of 20 sun-kissed islands as the backdrop for some of the most iconic South Pacific-set films—including Tom Hanks' Castaway. 
Here you'll find the highest concentration of boutique resorts, chic overwater bungalows, and even private islands to rent. The waters surrounding the Mamanuca Islands are teeming with marine life—so don't forget to look down!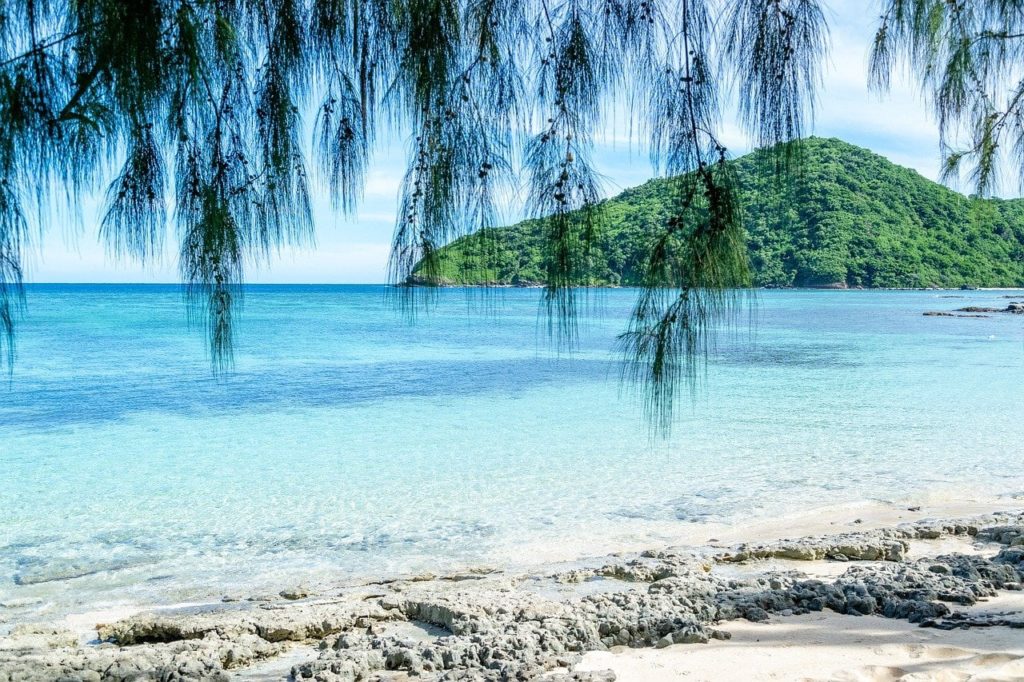 Beqa—Home of the Firedancers
An outlier to the main island of Viti Levu, tiny Beqa is a bastion of traditional Fijian culture. You won't find any roads or major towns here—but what you will find will astound you. Beqa is the birthplace of Fijian fire dancing. Quick-footed dancers spin and toss flaming batons at impressive speed, all while keeping beat to the pulsating music. A visit here will reveal Fiji's unique island magic, and the talented, passionate locals who welcome you to revel in it. 
Kleon's Can't-Miss Fiji Experiences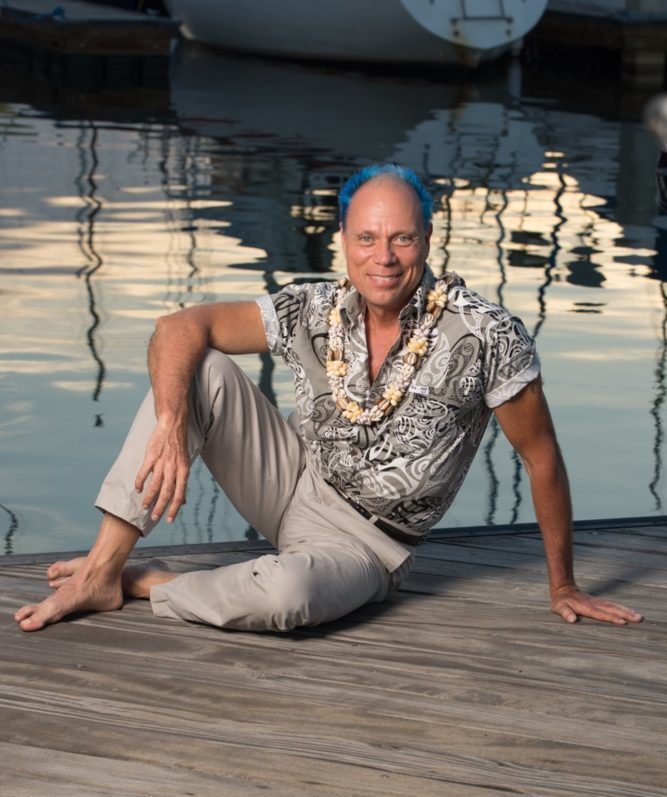 Explore more destinations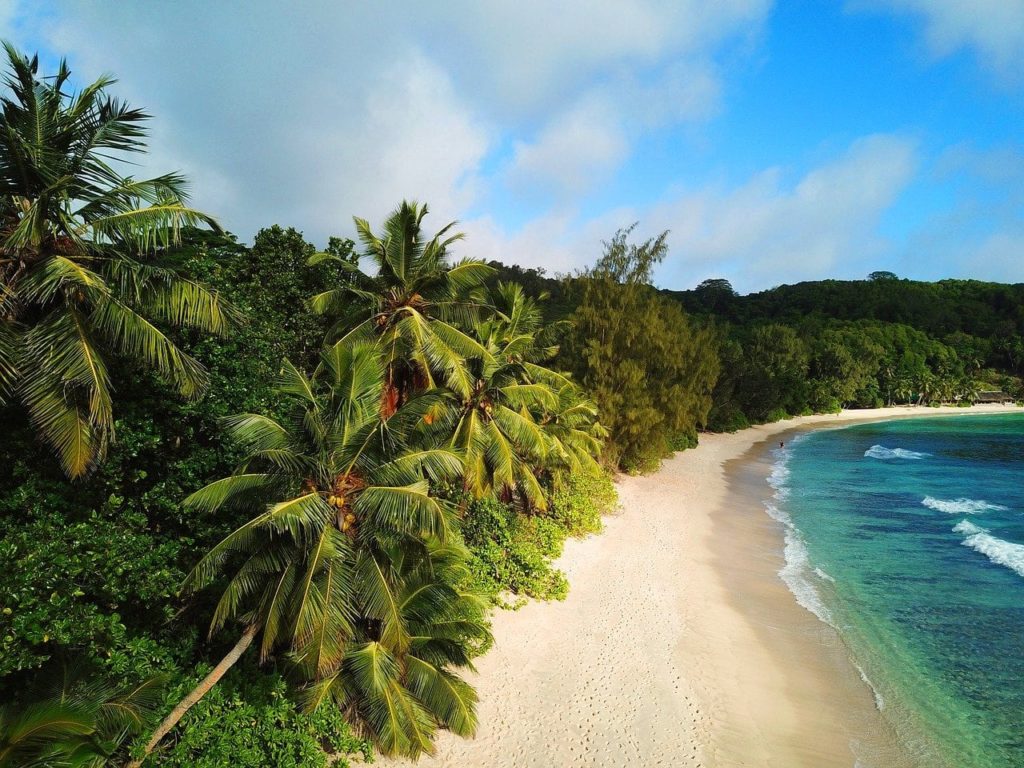 Build Your Fiji Fantasy Today
Schedule your complimentary consultation call with The Art of Travel — it's time to turn your travel dreams into reality: