The Art of Travel Planning Process
4 Steps to Your Ultimate Island Escape
How do we take you from "travel dreams" to "pinch-me" reality? Our signature planning process ensures you get a journey that's uniquely built around you, every step of the way. Here's what's in store: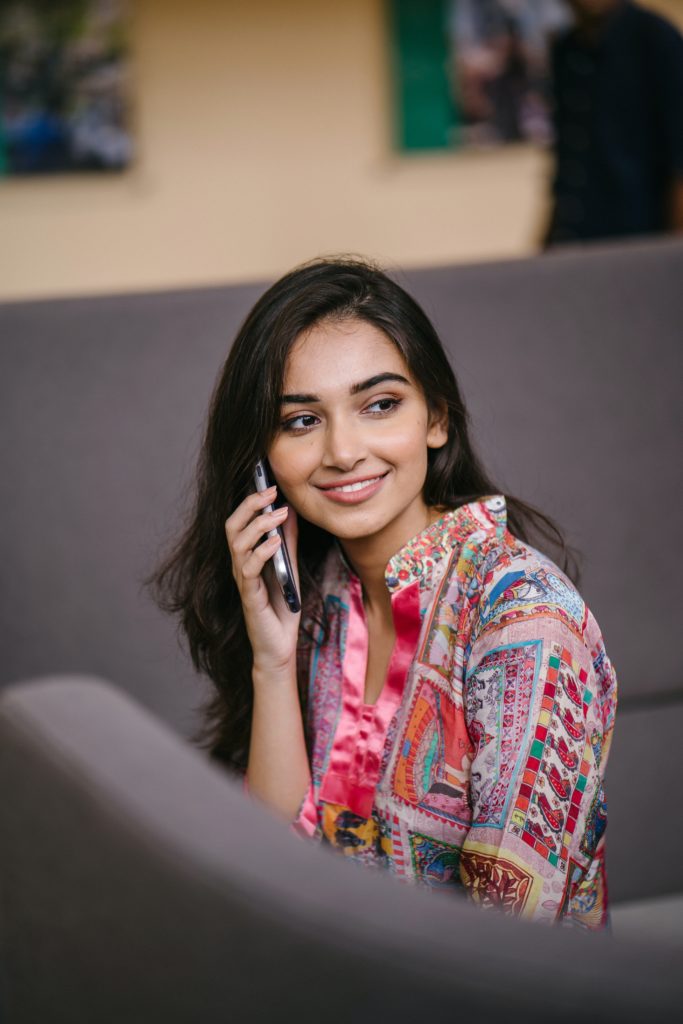 Let's first touch base on your complimentary consultation call. This is where we'll learn more about the "basics"—like your budget, desired destination, and potential travel dates. We'll also dig deeper to uncover the big dreams you'd love to see come alive during your escape. This is also your opportunity to get any questions you have about our process answered!
If you decide we're a good fit, we'll send over your contract and planning fee—which varies depending on the size of your travel party—then the planning begins in earnest. You'll receive a preliminary itinerary that details the resorts, excursions, and special activities we propose for you. We'll schedule a second call to go over your itinerary, incorporating all of your feedback into a final version.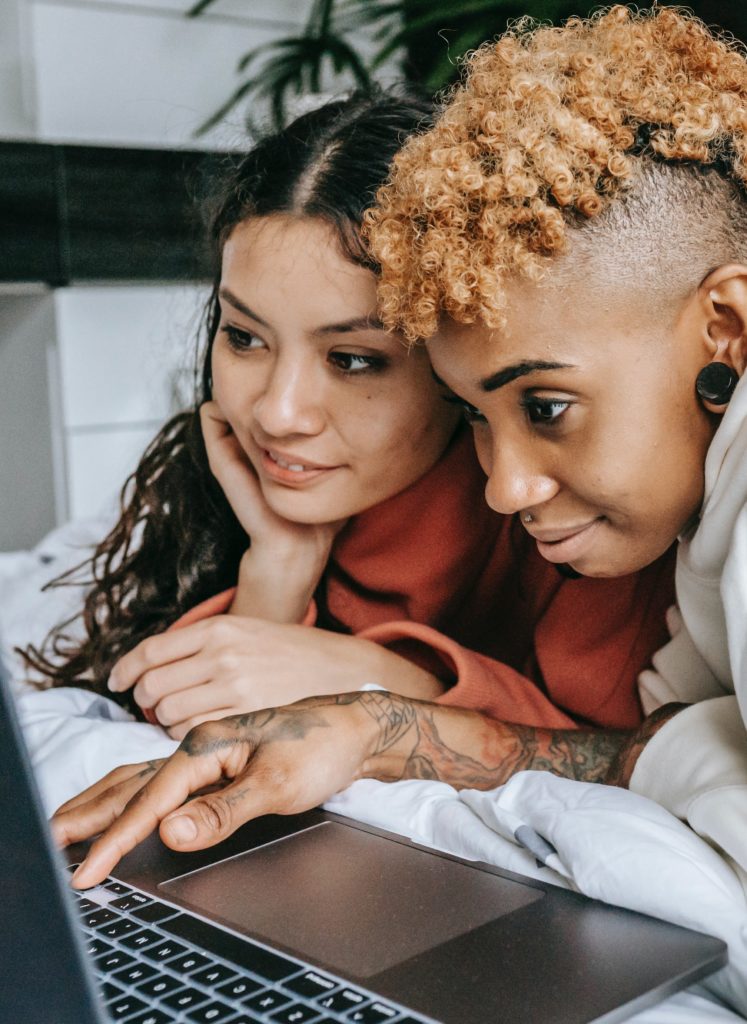 Managing Your Reservations
Once you sign off on your itinerary, we'll take care of all the rest. Your flights, hotel reservations, transfers, tours, and more will be booked and managed for you, resulting in a single, seamless itinerary. Closer to departure, we'll also arrange special experiences with our vetted guides and on-the-ground partners.
Now it's time to make your island escape—and you'll do so with the ultimate peace of mind. You'll depart with your detailed itinerary and our best recommendations for experiencing the magic of your destination. You'll also receive your advisor's personal cell number along with the contact information for our in-destination partners; simply reach out if any hiccups arise during your escape.