Never Find yourself bored
Journey through Spellbinding New Zealand with The Art of Travel
You'll never find yourself bored in New Zealand—which is perhaps a bold proclamation for a country that boasts more sheep than people. But in fact, that's a central part of New Zealand's charm; you don't have to travel far from the bustling city centers to find yourself in some remote, wondrous wilderness. 
There's also a New Zealand for every type of traveler. Explore gentle countryside for a restful idyll, sip world-class wines and enjoy farm-to-table cuisine informed by the seasons, discover the still-thriving indigenous culture, or stretch yourself with thrilling mountain hikes and extreme sports. The choice is all yours—and we'd be more than happy to guide you to the very best New Zealand has to offer. Here's just a taste of what's in store: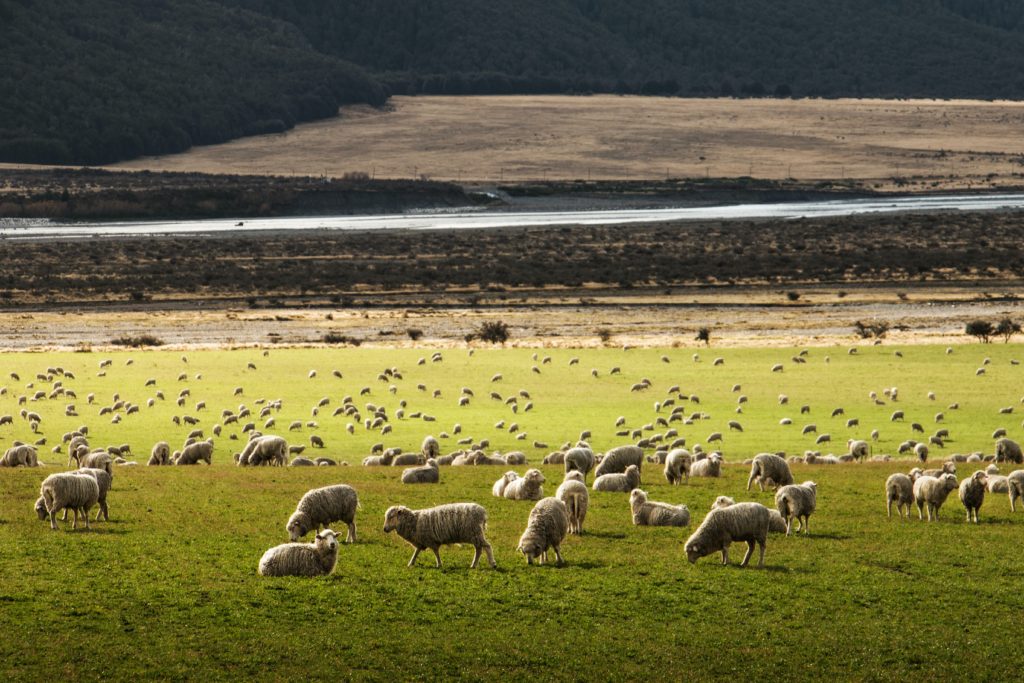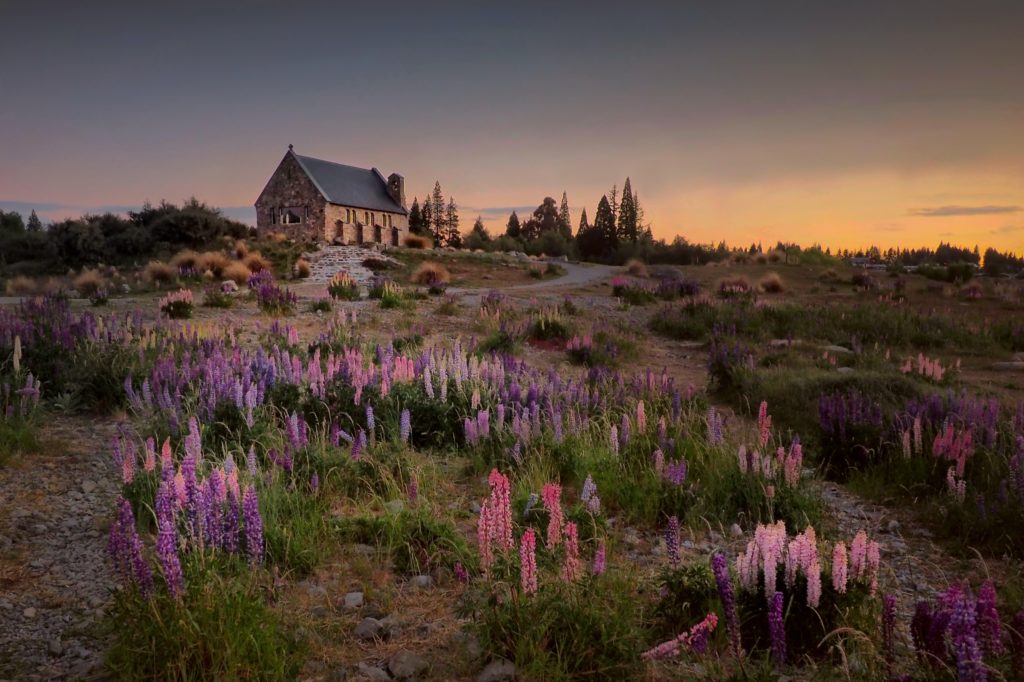 The North Island—For Sun-Kissed Culture
With rolling green hills, windswept beaches, and peaceful harbors, New Zealand's North Island boasts a storybook-pretty setting. The farther north you go, the warmer it gets—you can visit the breathtaking little islands scattered off the coast of Auckland at any time of year and enjoy a sun-kissed stay. There's an endless diversity of terrain to explore; sail around subtropical bays, hike a rugged landscape where waterfalls and hot springs sit in the shadow of towering volcanoes, or tour verdant vineyards, where vines hang heavy awaiting harvest.
The North Island is also the home of the mighty Maori, New Zealand's indigenous people. Maori culture is very much alive here today—in fact, 1 in 7 New Zealanders identify as Maori. Discover the Maori way of life through immersive cultural experiences; witness the energy and pride infused in every step of a haku, the Maori war dance, get your fill at a delicious traditional Maori bbq or hangi, or see master Maori wood carvers at work in Rarotonga.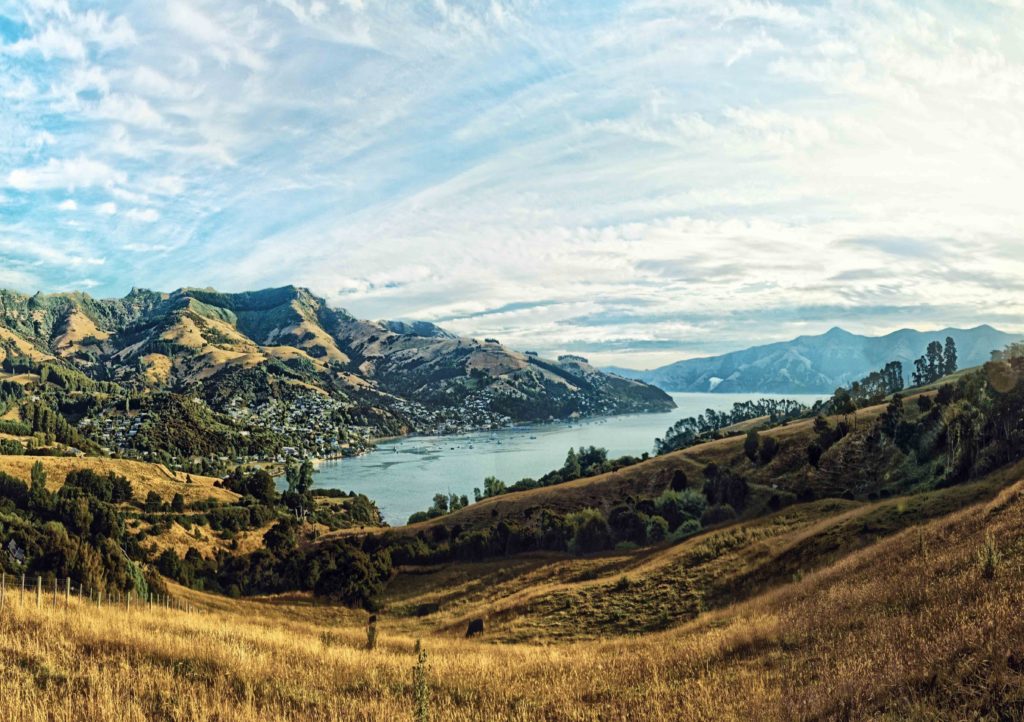 South Island—Endless Awe-Inspiring Views
WIth dramatic mountain peaks, gleaming glaciers, pristine lakes, and fjords that jut into chilly waters, it's not a stretch to say that New Zealand's South Island is one of the world's greatest adventure destinations. In fact, lakeside Queenstown has a reputation for being an adrenaline junkie's paradise—bungy jumping, skydiving, and canyon swinging are year-round temptations.
But you can explore the South Island's mellower—and astoundingly gorgeous—side, too. Stay in sprawling country estates as you sip your way across the wine country in the north. Sail through the fjords—or, if you're craving a different kind of breathtaking view, fly over them in a chartered helicopter tour. Visit in the springtime to spy baby seals sunning themselves on rocky headlands and, more inland, lambs dotting the green hills. Everywhere you turn, there's an unbelievable view sure to stun. 
Kleon's Can't-Miss New Zealand Experiences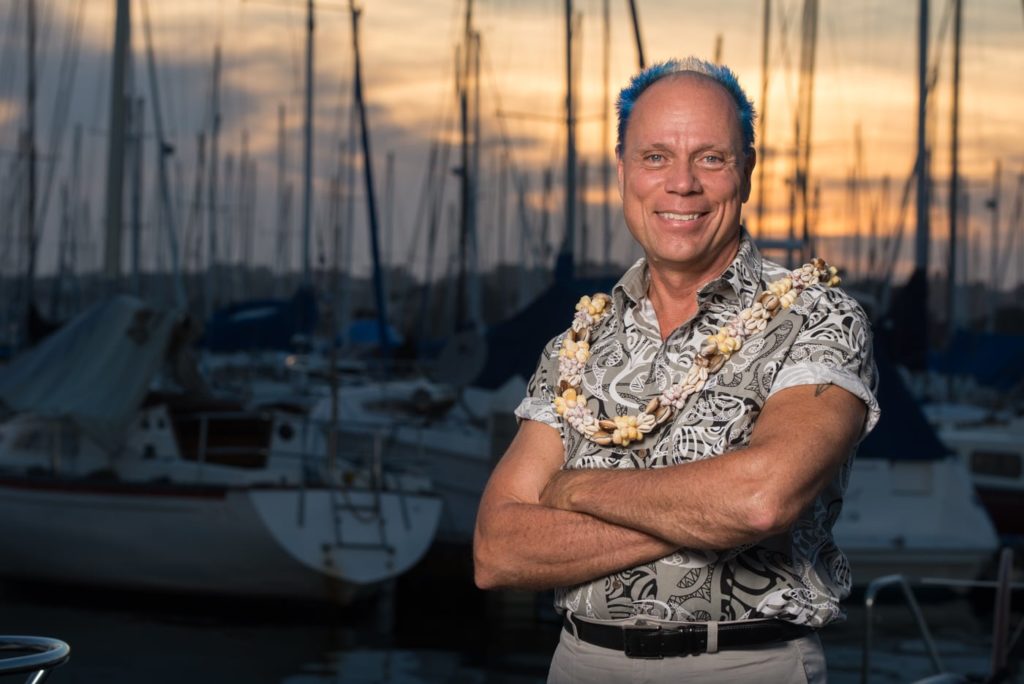 Explore more destinations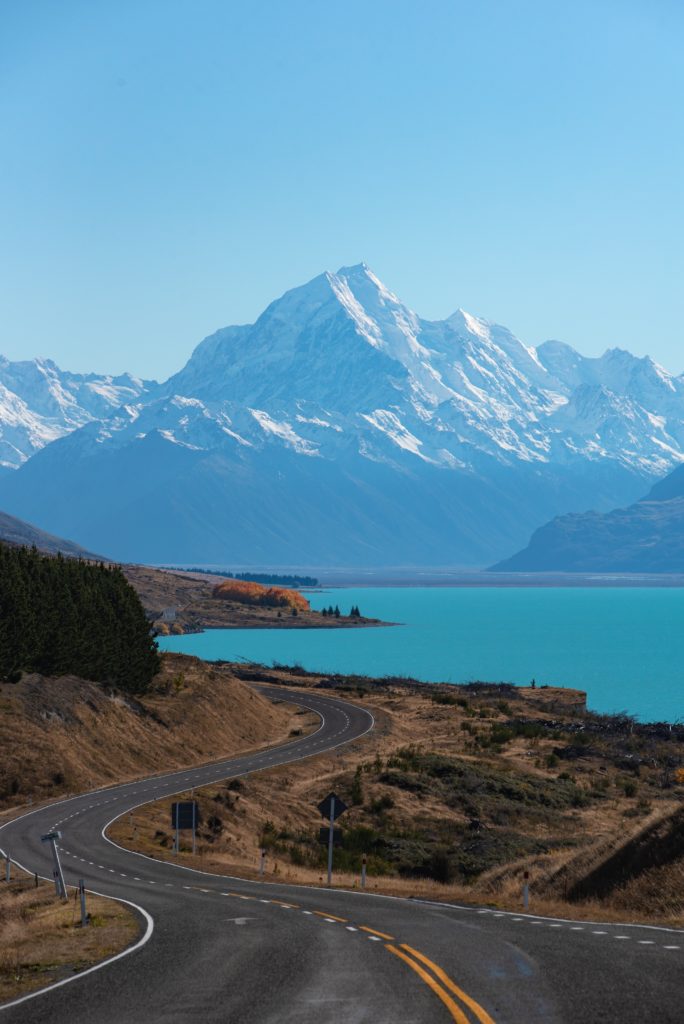 Build Your New Zealand Fantasy Today
Schedule your complimentary consultation call with The Art of Travel — it's time to turn your travel dreams into reality: