Bespoke Itineraries for Immersive Island Journeys
Journey into a watery world of wonder—and let us be your guide. The Art of Travel has designed custom escapes to the South Pacific and beyond for hundreds of clients, each journey unique according to their individual dreams. We'd love to do the same for you. 
Our knowledge runs deep, our passion deeper. For an authentic island journey that awes at every turn, trust your bucket-list vacation to us. Here's just a taste of what's in store: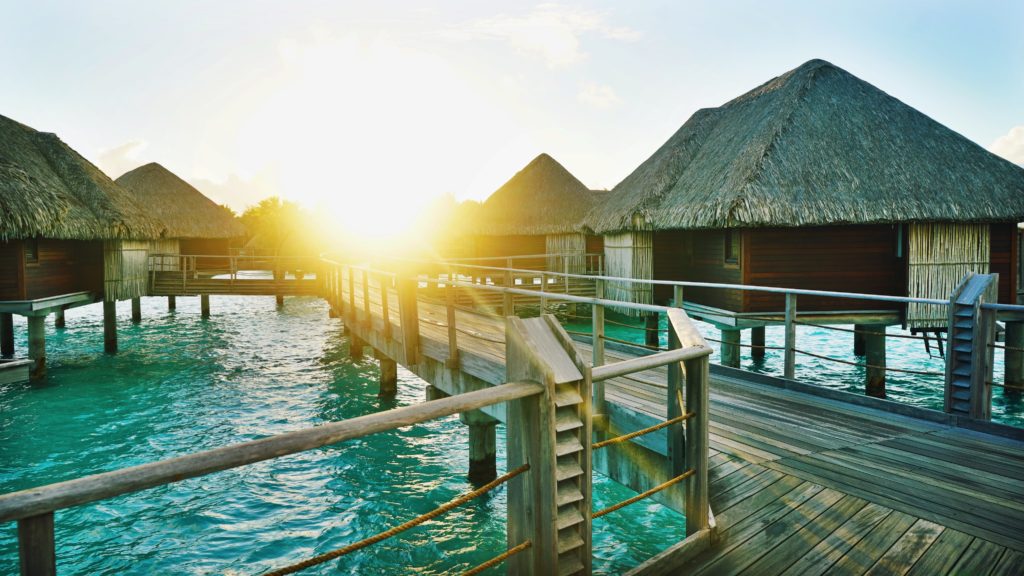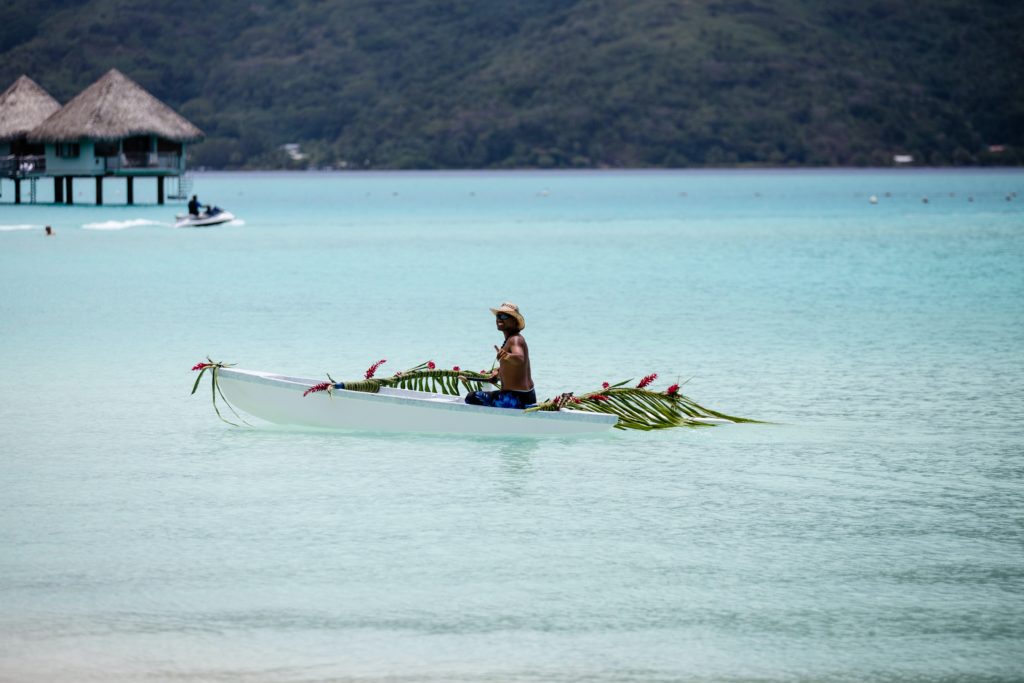 Authentic Connections, Astounding Adventures
We don't just "sell" the islands—we live them. For the past 22 years, we've spent significant time exploring the South Pacific, Australia, and New Zealand. Our on-the-ground adventures have connected us to the very best local guides and experts—and we're thrilled to share them with you. 
Our trusted relationships net you more authentic experiences, deeper connections, and the warm "family" treatment this corner of the world is known for. Tour a black-pearl farm, crack open sea urchins at a colorful local market, indulge in an authentic taurumi (a traditional Polynesian massage), or spear massive tuna during an excursion with a third-generation fisherman. Whatever your passions, let us design one-of-a-kind adventures just for you—as you experience the side of the islands the guidebooks gloss over.
A New Way of
Seeing the Islands
Let us expand your horizons—quite literally. We've proudly pioneered the "all-inclusive" catamaran experience, and we don't think your island getaway is complete without it. Slip onto your private chartered catamaran, complete with chef, captain, and luxury sleeping quarters, and glide through brilliant blue lagoons as smooth as glass.  
The islands are at their most spellbinding when viewed from the water. Our vetted crews will take you to the inlets and coves you can't reach on land, tucked-away coral reefs where manta rays play, and the most spectacular spots to take in that fabled South Pacific sunset. Pair this with an outstanding overwater bungalow stay for an island escape that transcends imagination.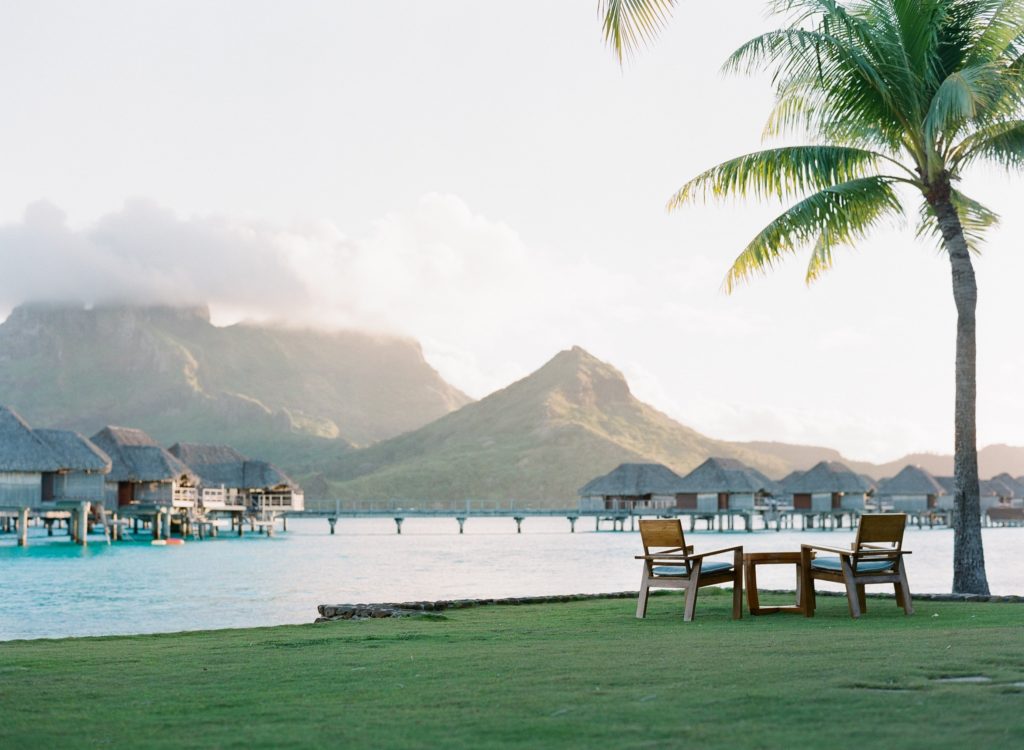 Our thorough, seamless itineraries are carefully crafted to make your island getaway effortless, as we navigate different languages, currencies, and that infamous "island time" on your behalf. From transfers to tours, dining reservations to can't-miss cultural events, every detail will be mapped out for you—simply show up ready for wonder.  
Moreover, because our regional expertise runs so deep, we can elevate your journey in unexpected ways. From booking you on the side of the plane with the most spectacular water views to reserving the overwater villa above the most colorful section of coral, our unparalleled knowledge results in more moments of "wow."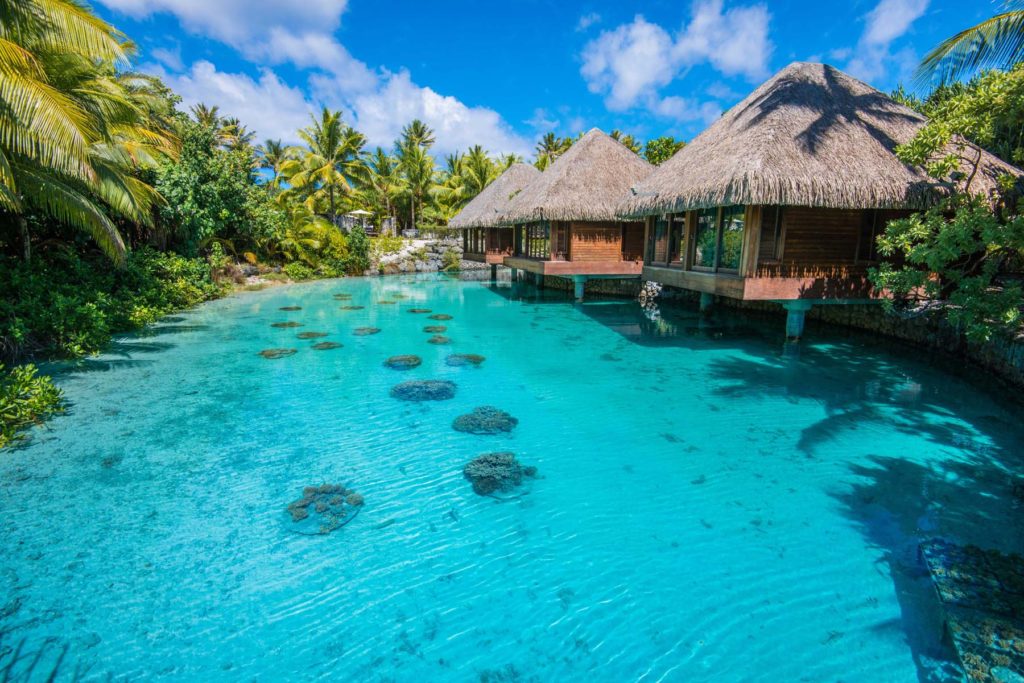 Build Your Island Fantasy Today
Schedule your complimentary consultation call with The Art of Travel — it's time to turn your travel dreams into reality: