Meet Kleon Howe — Founder of The Art of Travel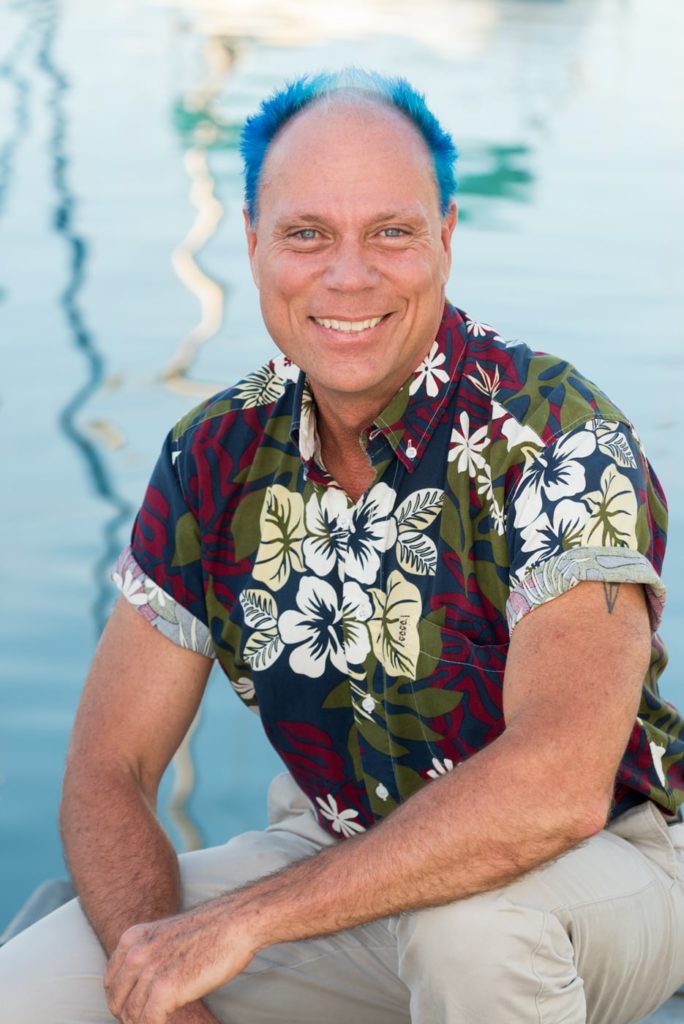 When I say that The Art of Travel "lives" the islands, I mean it. We're not just visitors, we're family. We're not just vacationers, we're adventurers.
The adventure started for me more than three decades ago, when I circumnavigated the globe in my sailboat, "Rhiannon," over the course of 11.5 years. I spent nearly four years in Oceania alone—two in Australia and one in the South Pacific. 
That one year was transformational; it opened my eyes to the warmth of the Pacific islanders.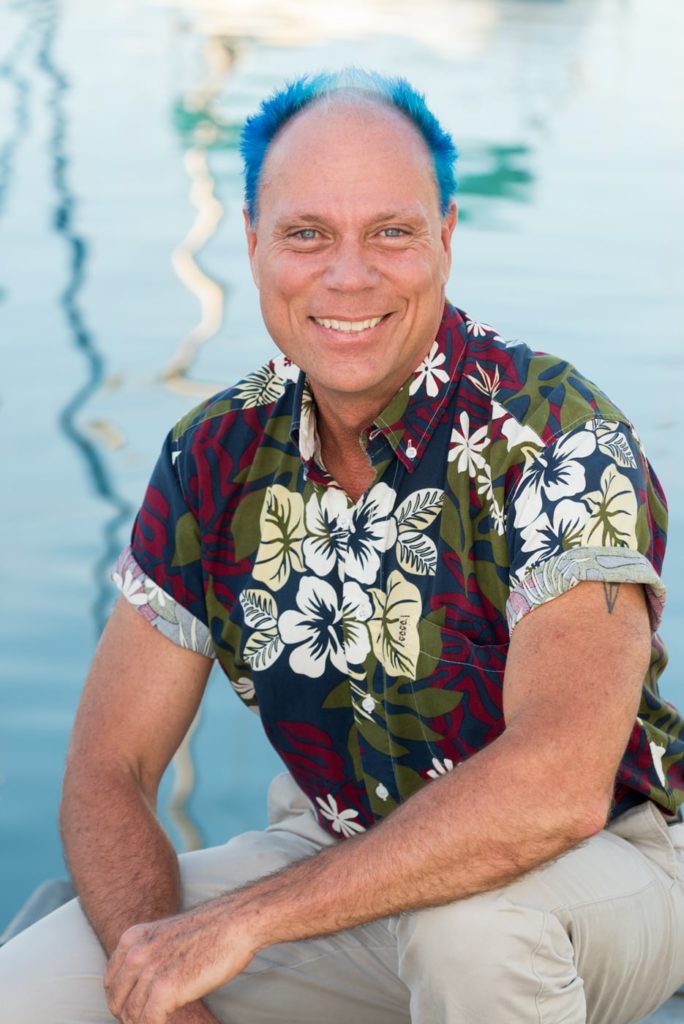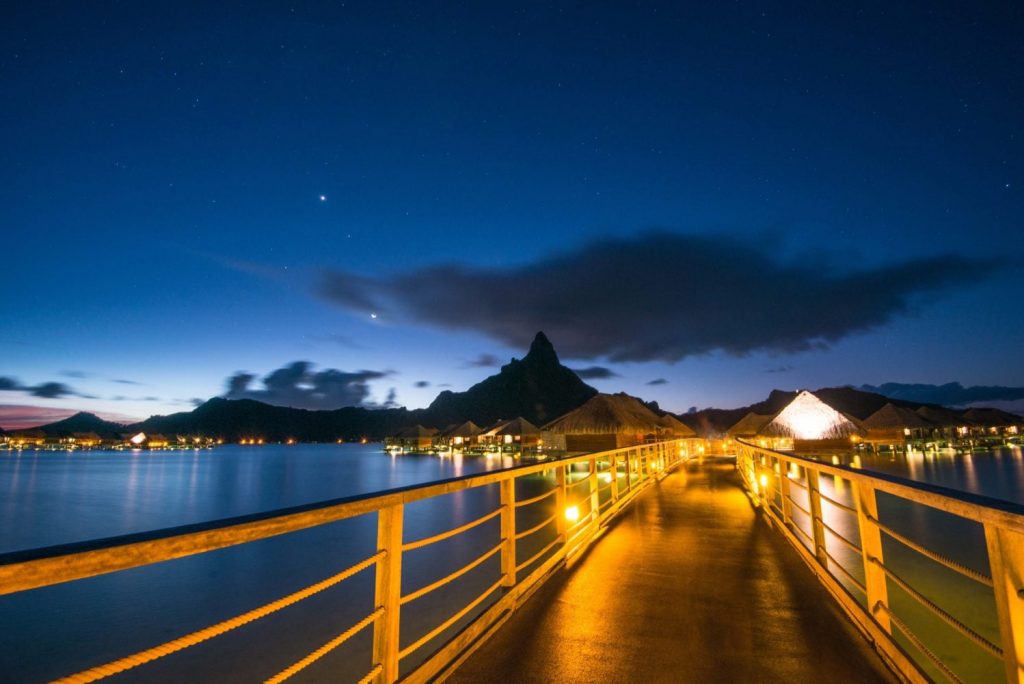 It showed me a new way of seeing the vast natural world around me.
I remember clearly an evening spent on Palmerston Island, a coral atoll in the Cook Islands. A few of the locals were taking the neighborhood children for a boat ride to teach them about the sea—and they invited me along. We rode the waves as the elders taught the eager group of five year olds about the currents and sea birds, the tides and the fish. As the sun sank below the horizon and the stars appeared above, they pointed out the constellations that could always guide us home.   
What those young islanders really learned that day was how to work with the sea. It's not an adversary to be conquered—but a friend who supports you. You just have to learn to read it well, its different moods and temperaments. 
That's a philosophy that guides island life here. Islanders live in sync with nature, they treat her with respect, and most importantly, they never take the beauty and natural bounty with which they've been blessed for granted. 
This is the side of the islands
I want to reveal to you.
It's one thing to check into a gorgeous overwater bungalow—it's another to feel the real rhythm of island life. At The Art of Travel, we give you both. I want you to fulfill your wildest island fantasies with luxury properties and private experiences that show off your destination's best angles. And I want you to truly engage with your surroundings, to feel the vibrancy of a place, the weight of its traditions—and the warmth of its people.  
For an island experience that's more than a "pretty picture"—but a transformational travel journey—I invite you to work with us. Living among the inhabitants of Oceania allowed me to cultivate relationships with guides and experts on the ground who can show my clients the real, unspoiled beauty of the islands. 
I go back each year to reconnect with old friends and make new ones—and to unearth even more treasures to share with you.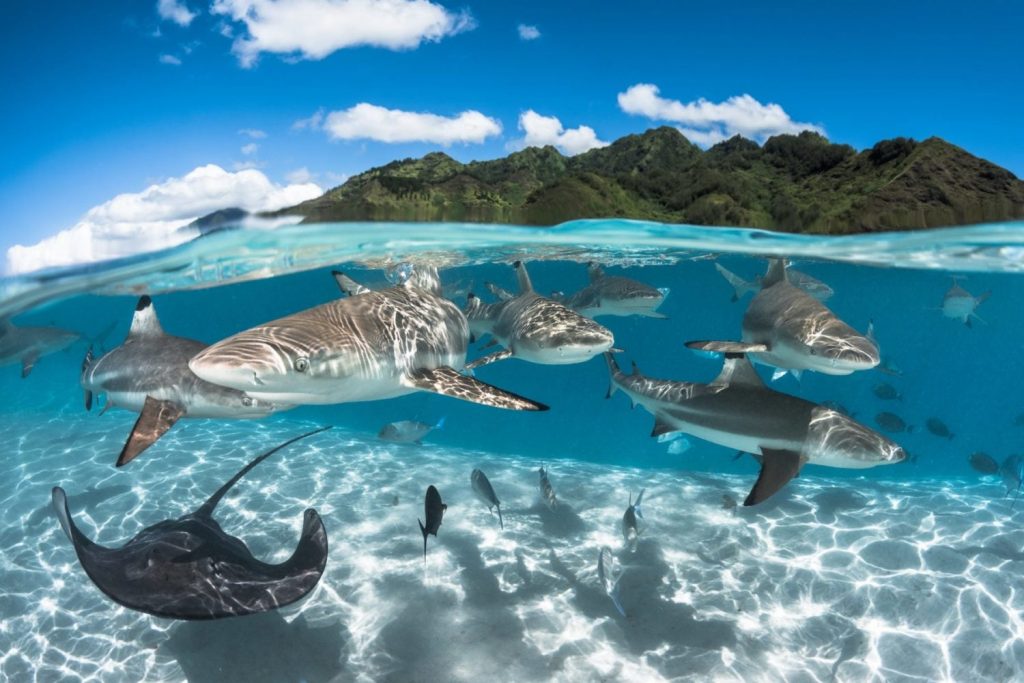 Build Your Island Fantasy Today
Schedule your complimentary consultation call with The Art of Travel — it's time to turn your travel dreams into reality: