Escape to the Cook Islands with The Art of Travel
Palm-fringed beaches, pristine lagoons, deep green rainforests—the Cook Islands are the very picture of tropical paradise. And when you visit on one of our custom itineraries, you're guaranteed to be treated to a warm island welcome. 
Our founder, Kleon Howe, has been visiting the islands for the past 40 years; our local Cook Island partners treat him like family—and they do the same with our clients. Plus, with English as its first official language, the Cook Islands are an ideal destination for first-timers to the South Pacific worried about a language barrier. 
With 15 islands scattered over a vast watery expanse, there's so much to discover at this South Pacific gem—here's just a few highlights that await you: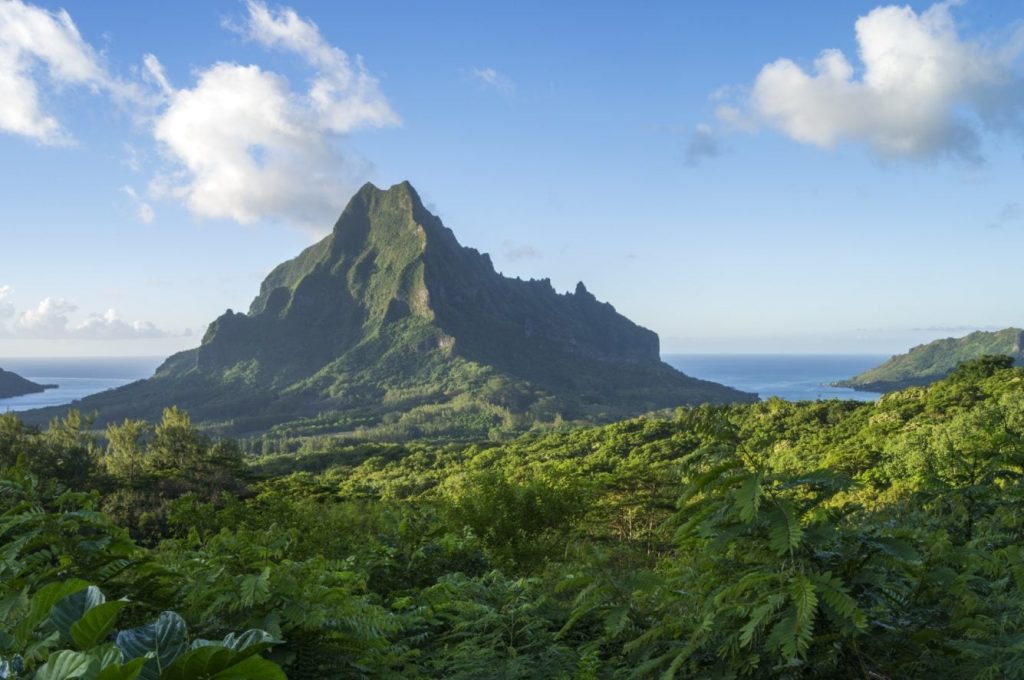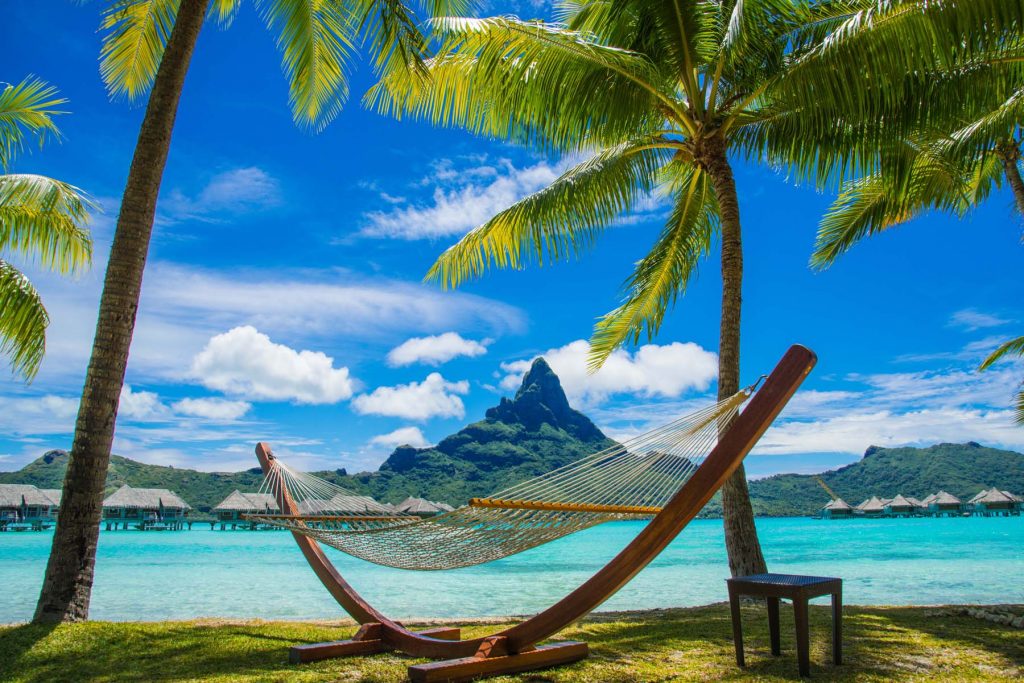 The Cook Islands' main hub, Rarotonga still feels world's away—you won't find a single traffic light here. Instead, you'll discover an island of contrasts, with a rugged interior of thick rainforests and soaring volcanic peaks, while a 20-mile road loops the island, hugging close to the sun-kissed coastline and white-sand beaches.  
Great hikes, great scenery, and amazing snorkeling await you here. But Rarotonga offers up culture in spades, too. A vibrant culinary scene means you can dine out every evening on something delicious (and you can often walk to multiple restaurants right from your resort). Laid-back bars allow you to mingle—and dance!—with the locals. Then refresh yourself in the morning with a banana smoothie at the Punanga Nui Market, as you browse the local wares.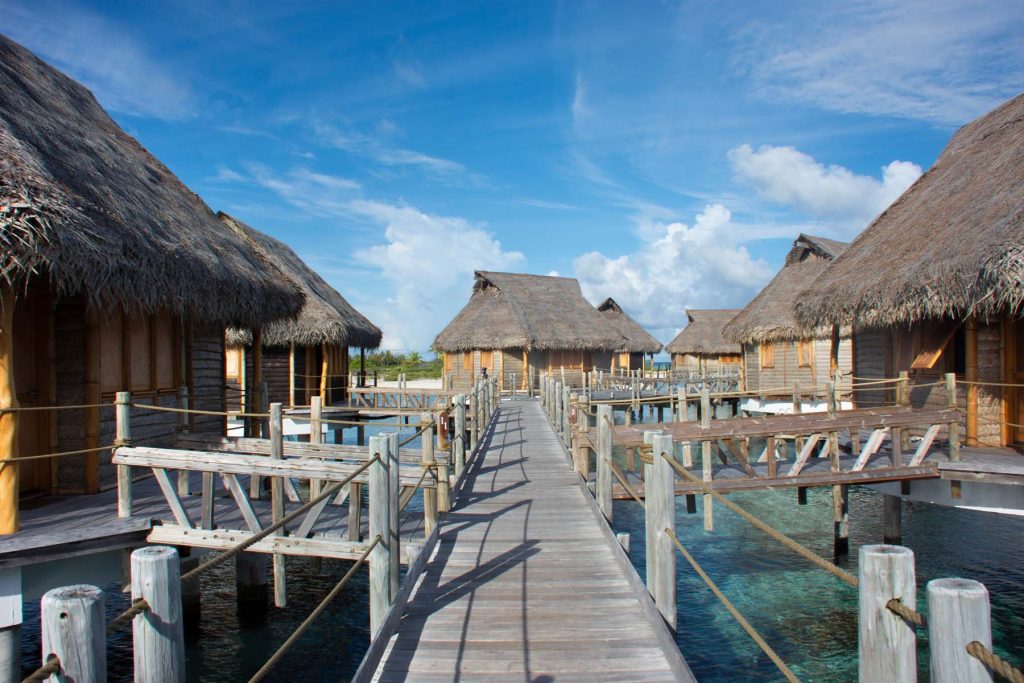 The pace slows further on Aitutaki, a quiet, secluded atoll with a turquoise lagoon that teems with marine life. Here, it is all about the water—in fact, this is the only island in the Cook Islands where you'll find overwater bungalows. Stroll nearly deserted sandy beaches that melt into the shallow turquoise waters, snorkel over colorful fish and coral clusters, or simply laze the day away while basking in the sun. 
Don't miss an Aitutaki must-do: a day trip to One Foot Island. Sail to the tiny motu and get your passport stamped at the world's smallest post office—then enjoy this slice of unspoiled island bliss. 
Kleon's "Can't Miss" Cook Islands Experiences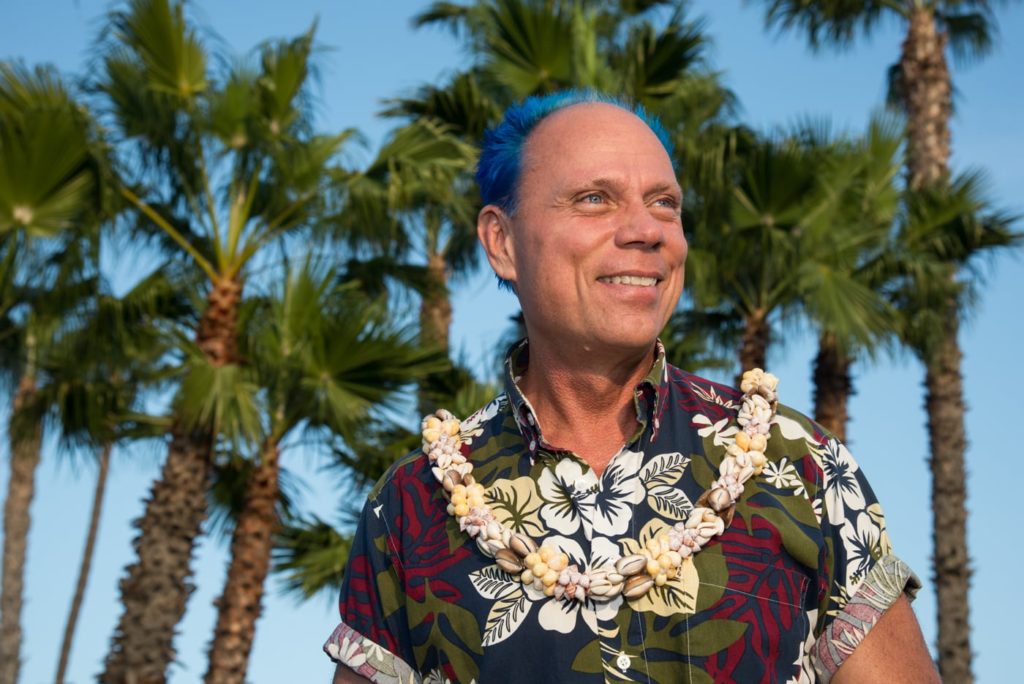 Explore more destinations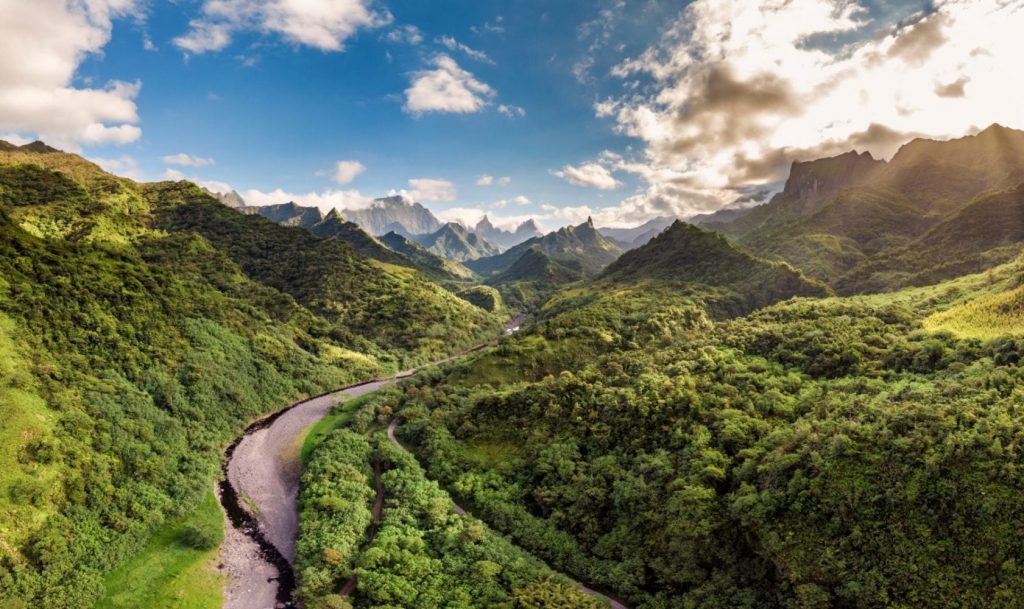 Build Your Cook Islands Fantasy Today
Schedule your complimentary consultation call with The Art of Travel — it's time to turn your travel dreams into reality: